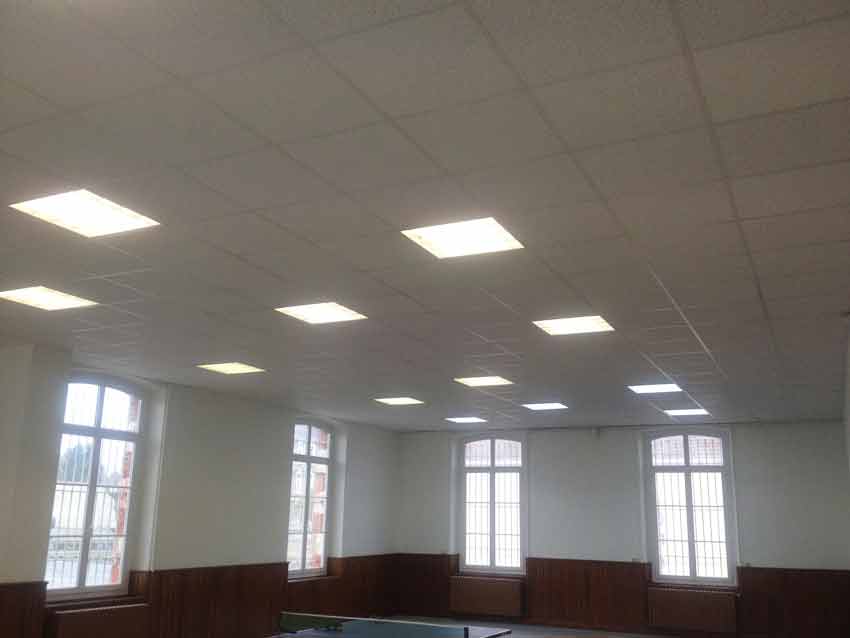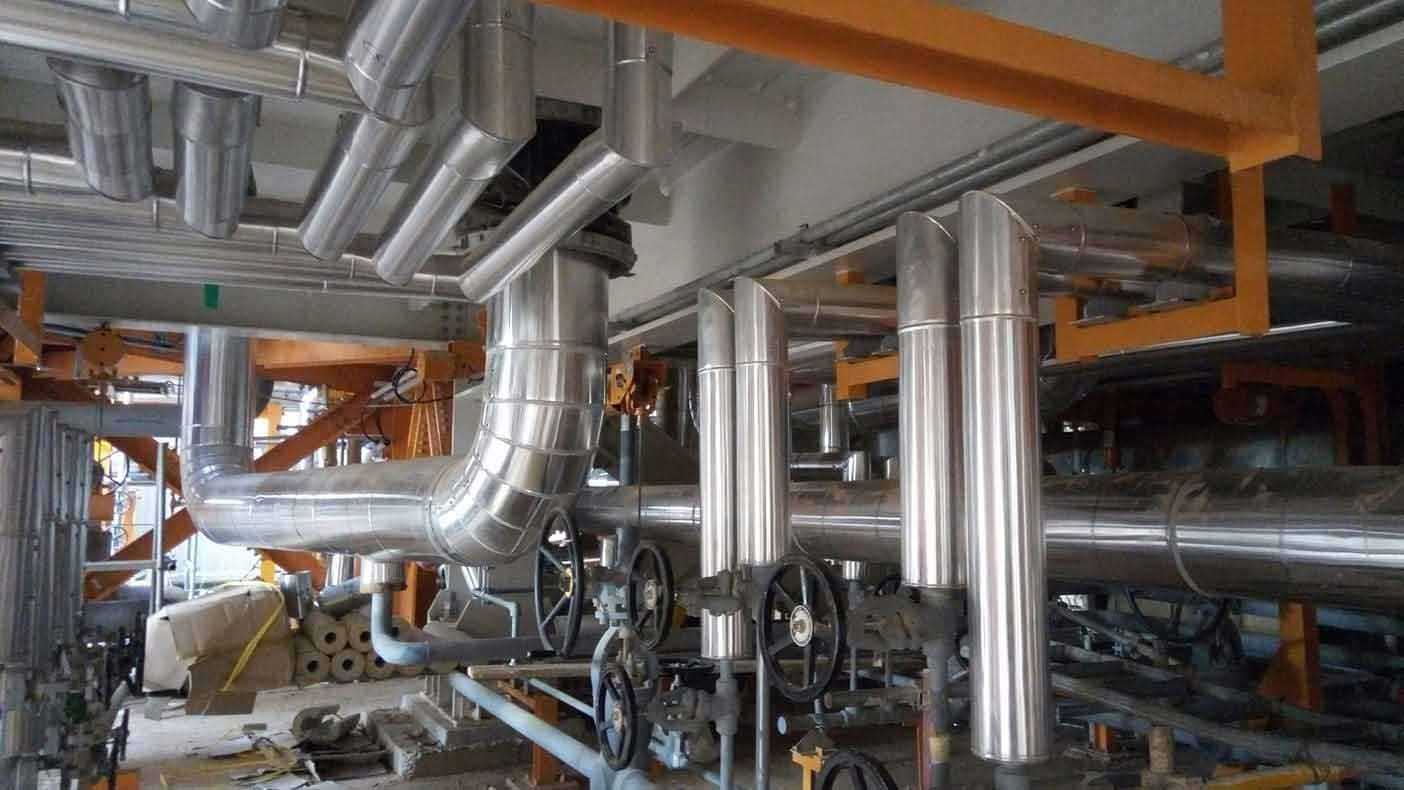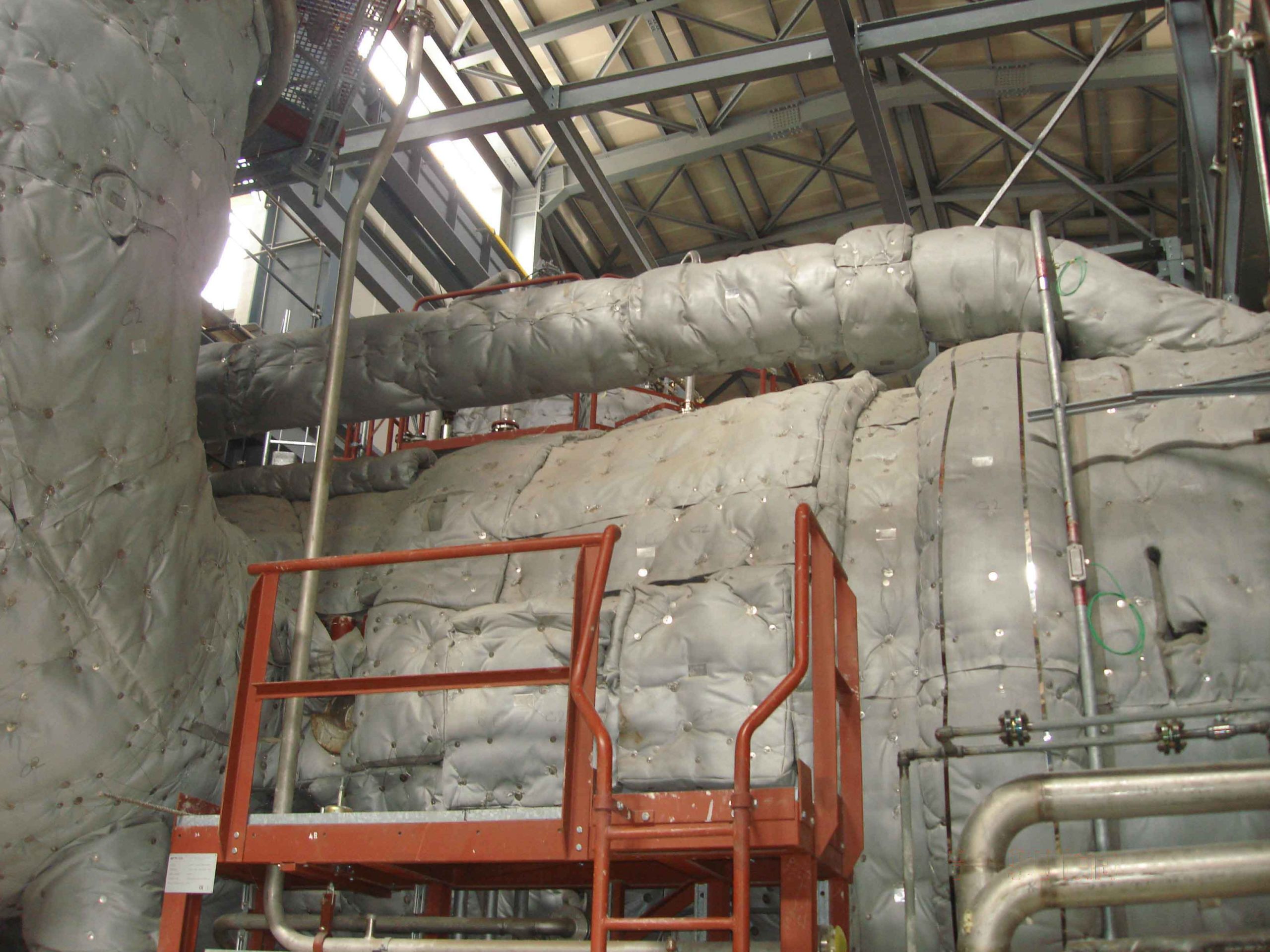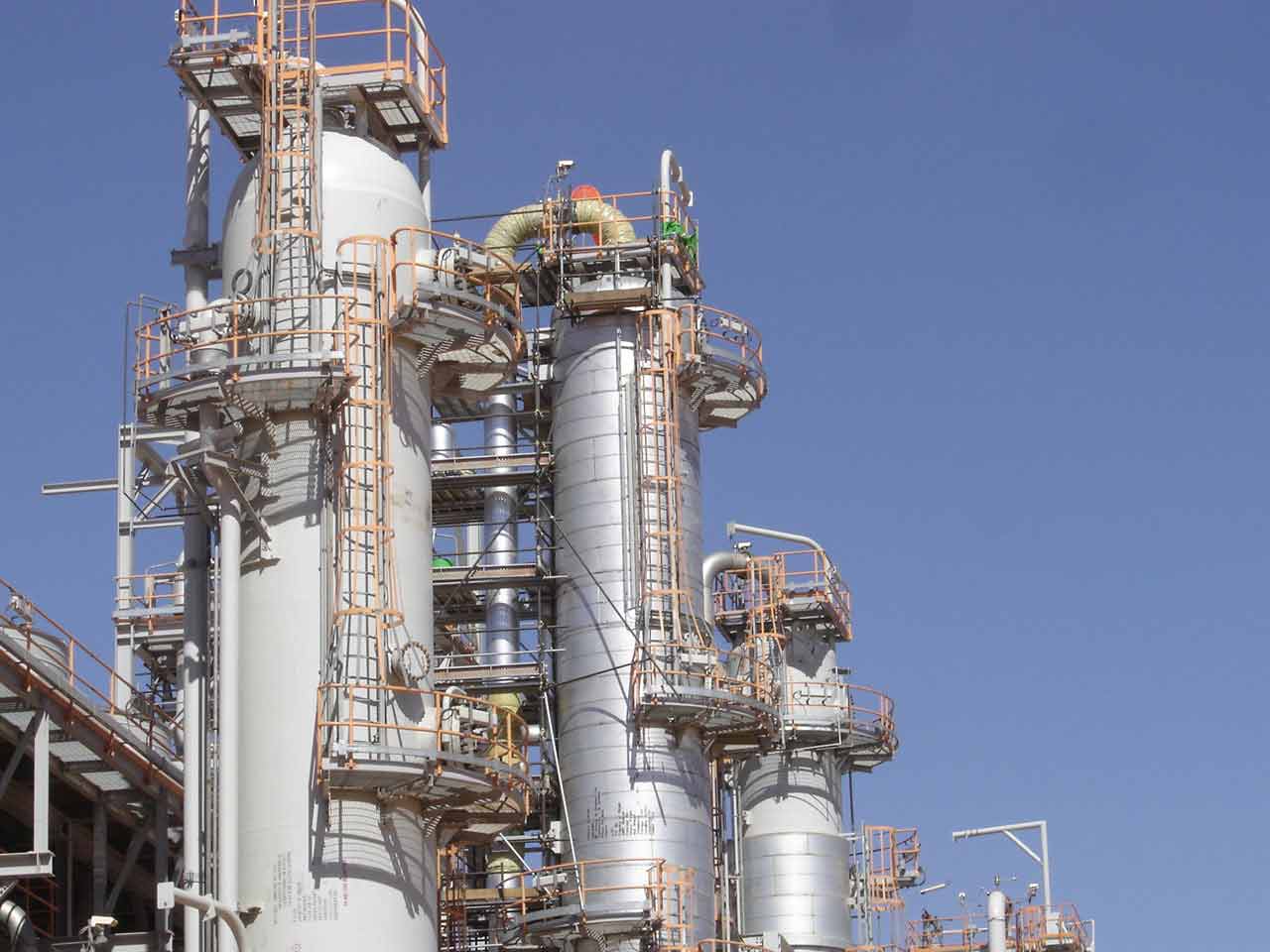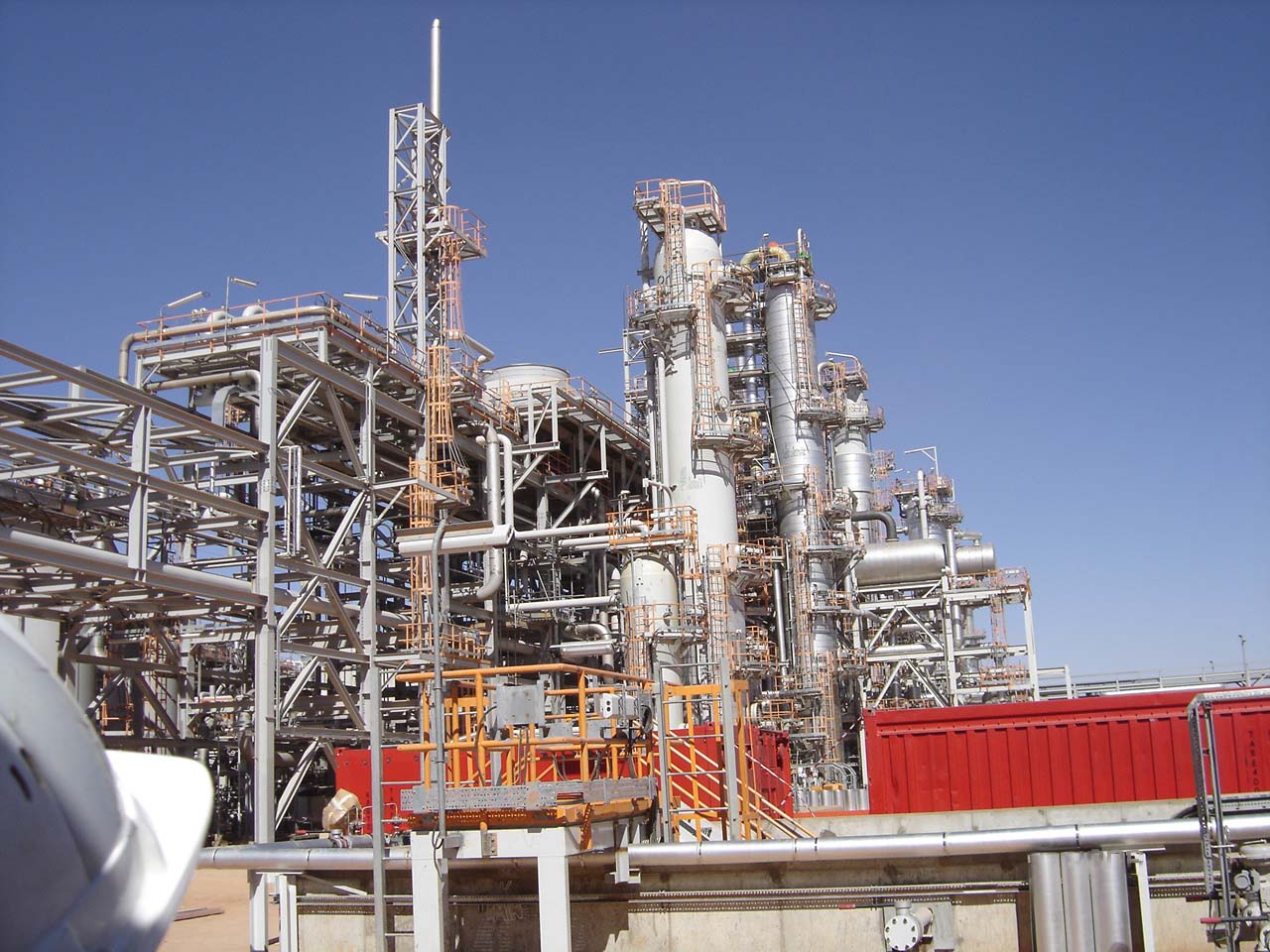 Certificate num :
0121507
Date of initial certification:
December 21 2009
Expiry of previous certificate:
December 20 2009
Date of last re-certification audit:
November 21 2021
Start date of the certification cycle:
January 17 2022
Date of issuance of certificate:
January 27 2022
Date d'expiration :
20 décembre 2024
About US :
We are U.SAI. Our expertise is mastery and control through our expertise and our significant resources, we create and produce predictable results, we move every day from the projection of a project to it's achievement that gives results, and that meets the needs of our clients and for the viability of our Unit.
We cover all aspects of industrial insulation projects.
&
Buillding insulation, from planning to completion.
You can count on us for an ultimate experience and a full satisfaction of your needs.
At U.SAI, we simply keep up with the pace of change and make sure that our work will be perfect.
THOSE WHO HAVE PUT THEIR TRUST IN US